Remap Porsche 911 (992) GT3 equipped with Bosch MG1CS047 control unit
Thanks to the latest development, now you can work with total reliability directly from the ECU connector.
Increase your business opportunities by working on the best performing Porsches. Thanks to KESS3, you can intervene effectively on the 4.0 engine that powers the last generation of 911 GT3 that came into the market: customize its driving style with your best calibration.
Focus on the new ECU:
Work with the most advanced tool on high-performance, high-tech cars like these four-wheel jewels. Connect to the Bosch MG1CS047 control unit in BENCH mode and discover all the secrets of this unique powertrain.
Bosch MG1CS047
PORSCHE
RD, WR in Bench Mode
| | | | |
| --- | --- | --- | --- |
| 911 GT3 | 3.0 24v 7AT | Petrol | 375 kW |
| 911 GT3 | 4.0 24v 6MT | Petrol | 375 kW |
This protocol is also supported by K-TAG.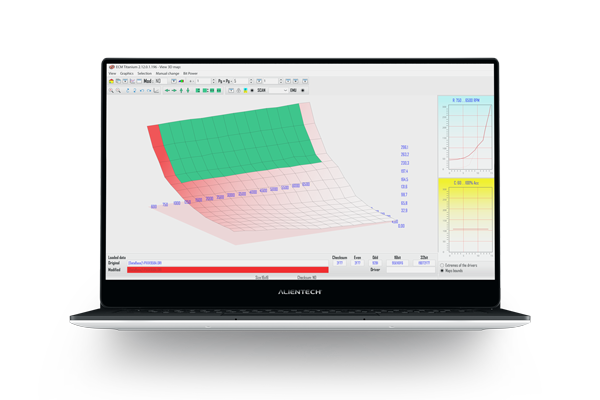 Tuning
Performance enhancement through ECU reprogramming is a constantly growing service. Tuning engine management parameters means enhancing performance and driving pleasure, also with an eye on fuel consumption.
In some cases, it is essential to intervene on ECU calibration, in order to complete the processing after the installation of aftermarket parts, guaranteeing the engine the desired performance.
Alientech has always played a leading role in this sector by offering real and effective solutions for professional programmers.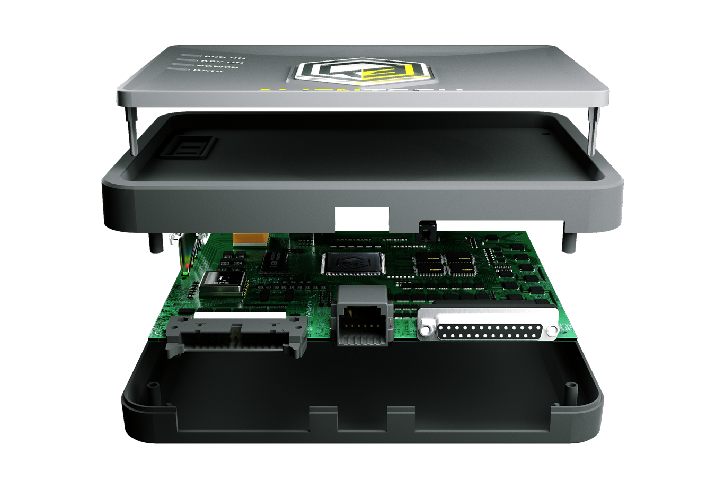 KESS3: the result of 30 years of experience
Quick updates, three different connection modes (OBD – BENCH – BOOT), ease of use and sturdiness for your garage. All in a single tool designed to work in the present and amaze in the future thanks to the constant updating of functions and protocols to help you in your daily work.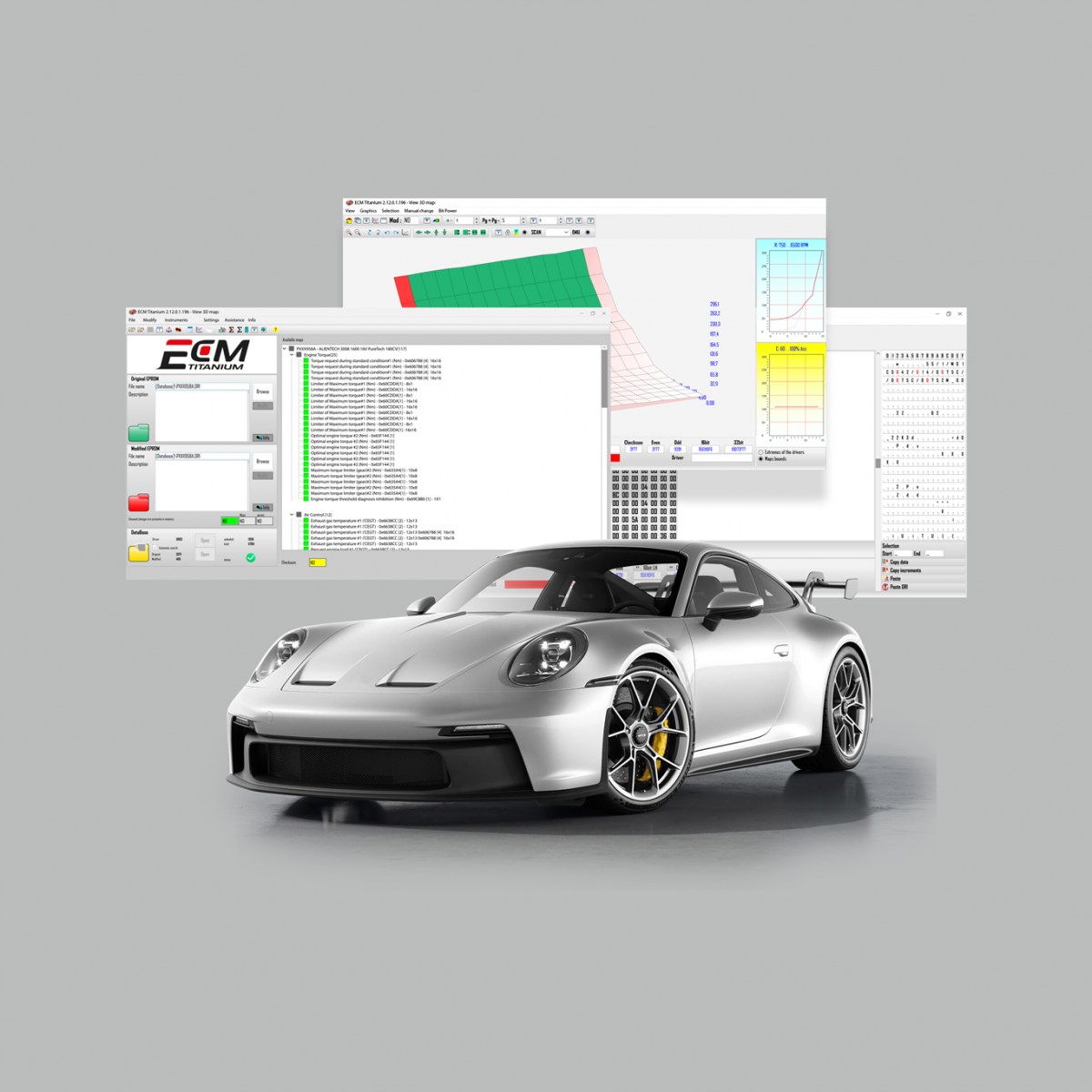 Performance goal with ECM Titanium.
One of the sharpest and best-performing engines already in stock configuration is the 4.0 six-cylinder boxer (strictly aspirated) of the most racing 911s on the market. With the latest generation GT3 (992), a new chapter in the Porsche-branded high-performance saga opens.
Recalibration on this type of vehicle is to be considered a surgical operation of the utmost precision. Every detail must be carefully analyzed to allow the increase in performance while maintaining total reliability. ECM Titanium is at your side, step by step, allowing you to complete this process quickly and efficiently.
Thanks to refined phase shifter management, combined with the innovative injection system, you can reap performance benefits by modifying certain parameters. Like all naturally aspirated engines, careful modification of the spark advance is a key element to create a tailor-made delivery curve.
With ECM Titanium you have everything you need to make the 911 GT3 that enters your workshop even more special, do not miss this opportunity, now performance is just a click away.