26 July 2022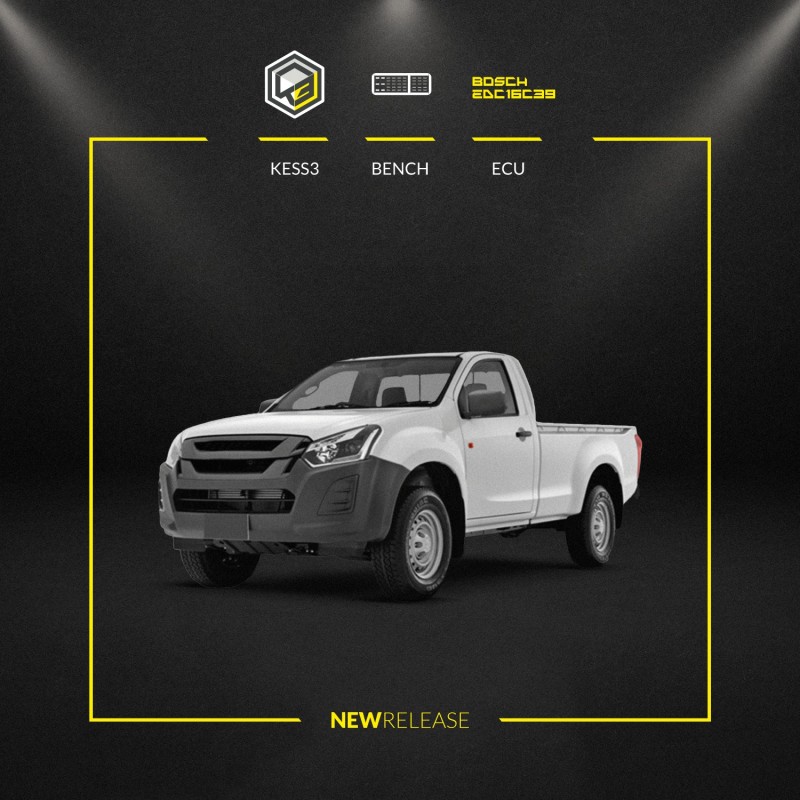 Works at 360° on Bosch EDC16C39 control units installed on Isuzu D-Max in BENCH mode
Thanks to this new KESS3 update, you can work on further Bosch, Denso and Hitachi ECUs that are equipped on Isuzu, Nissan, Mitsubishi and Toyota brands.

Create your own business opportunity thanks to new protocols for some Japanese vehicles. Operate for repairing, remapping and cloning thanks to the KESS3's BENCH and BOOT modes and offer a complete service to your customers.
Focus on supported ECU's:
Bosch EDC16C39
Bosch EDC7C4
Denso 275036-3740
Hitachi NEC033
Hitachi NEC030
Five new control units have been updated on KESS3. A single tool, always up-to-date, to
enable you to work on an ever-growing market. These ECU's are also supported by K-TAG.
Bosch EDC16C39
ISUZU
RD, WR and Clone in Bench Mode
Bosch EDC7C4
MITSUBISHI
RD, WR and Clone in Bench Mode
| | | | |
| --- | --- | --- | --- |
| Super Great | 12.8L 6M70-T1 | Diesel | 235 Kw |
| Super Great | 12.8L 6M70-T2 | Diesel | 257 Kw |
| Super Great | 12.8L 6M70-T3 | Diesel | 279 Kw |
| Super Great | 12.8L 6M70-T4 | Diesel | 309 Kw |
| Super Great | 12.8L 6M70-T5 | Diesel | 338 Kw |
| Super Great | 12.8L 6M70-T7 | Diesel | 382 Kw |
Denso 275036-3740
TOYOTA
RD, WR and Clone in Boot Mode
| | | | |
| --- | --- | --- | --- |
| Corolla | 1.6L 16v VVT-i | Petrol | 90 Kw |
Hitachi NEC033
NISSAN
RD, WR in Boot Mode
| | | | |
| --- | --- | --- | --- |
| Titan | 5.6L V8 7AT | Petrol | 290 Kw |
Hitachi NEC030
NISSAN
RD, WR and Clone in Boot Mode
| | | | |
| --- | --- | --- | --- |
| Murano | 3.5L V6 CVT | Petrol | 194 Kw |
Discover all the secrets of the ECU's covered in this latest KESS3 update and, where the protocol allows it, proceed cloning the engine's electronic heart.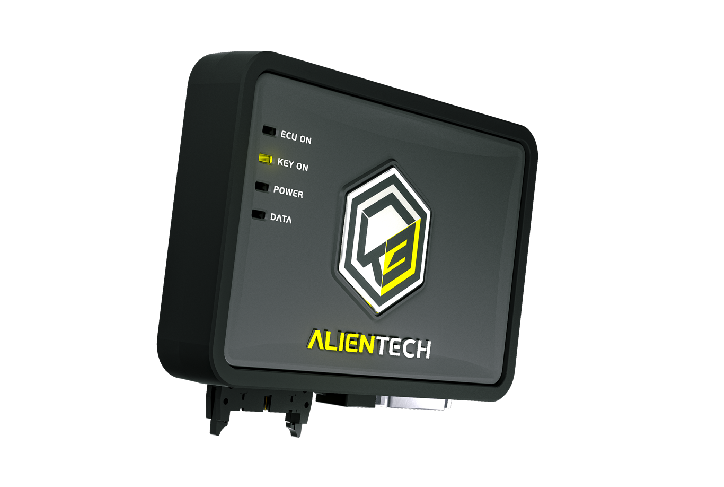 Work with KESS3
Connect easily and never so quickly to the supported ECU's and satisfy all your customers.
Work on all types of vehicles, and as in this case, older ones, and get the most out of them from modification to repair.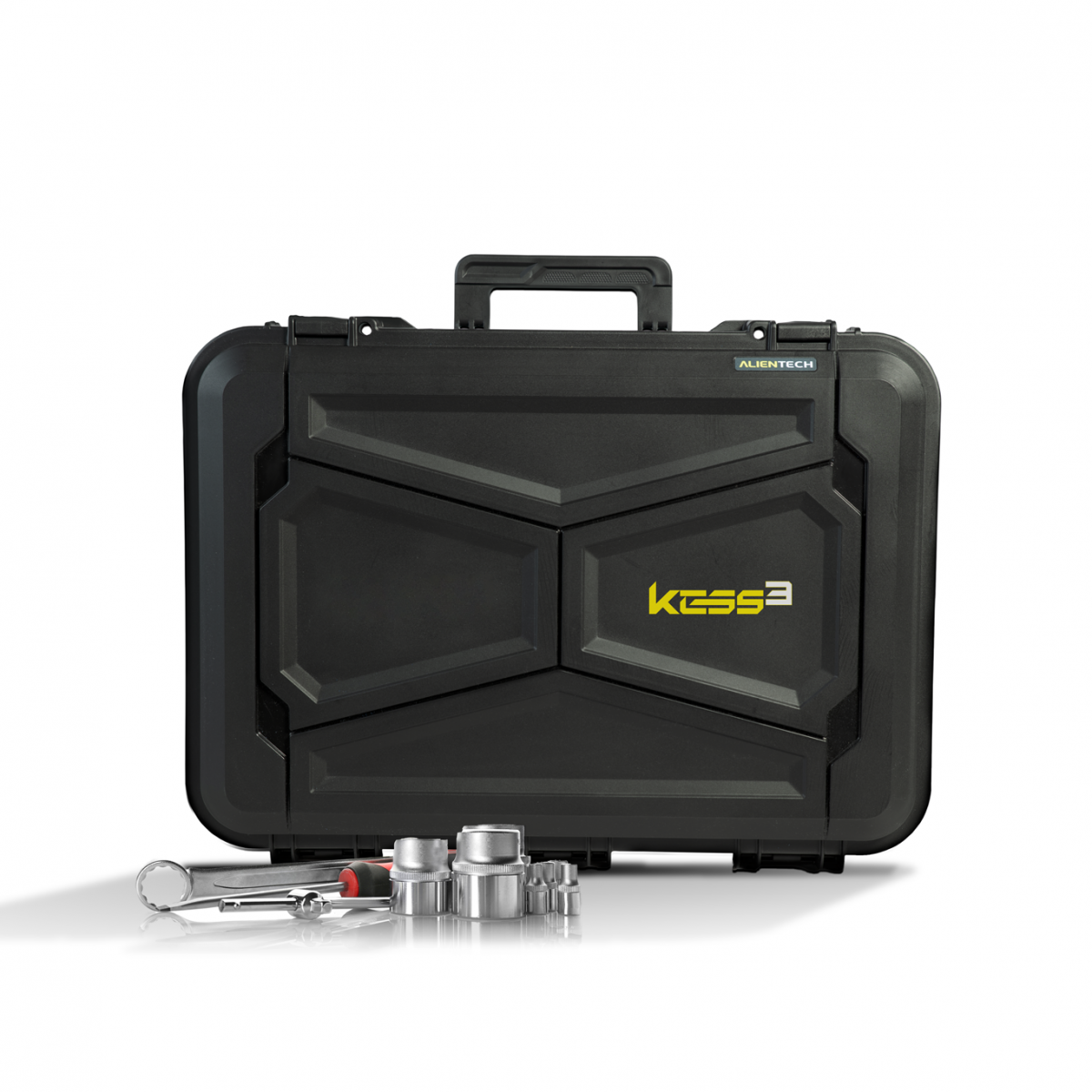 Repair
Thanks to KESS3, your customer will not spend much money on replacing electronically managed components such as DPF's.
Increase your customer loyalty with a unique, practical and cost-effective solution that benefits your business!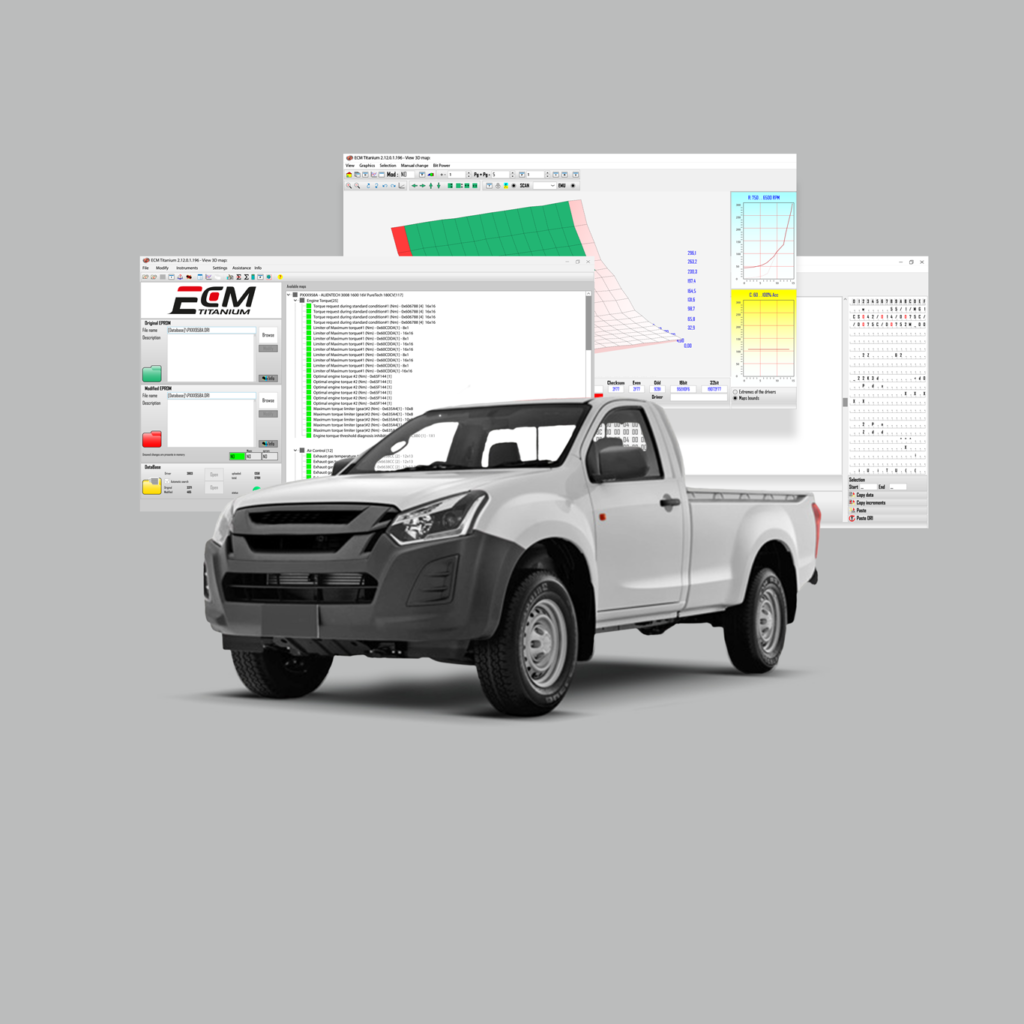 Perfect combo: KESS3 and ECM Titanium
Surely, some of your customers have vehicles for heavy applications that put their engines to an extreme condition. Especially when it comes to pick-ups and work vehicles, this type of use is part of everyday life. What are we talking about? Loading, towing and off-roading!
The example of the second-generation ISUZU D-MAX is particularly fitting, a multifaceted vehicle with well-defined characteristics suitable for hard-utility use.
Produced with four different engines, it is the seventh most popular pick-up truck in the world, after only American big brands and its compatriots from Toyota.
Thanks to ECM Titanium, working on the BOSCH ECU supported in the 2.5 turbo common-rail diesel (101kW), it is child's play for a specialist like you. In just a few simple steps you can adjust the engine control maps (rail pressure, torque limiters, advance, turbo pressure) to access another level of performance: more torque and power and a fuel reduced consumption are the natural consequence of a more substantial and linear torque delivery, especially in the lower rpm ranges, where the engine is requested the greatest effort.
We offer you the tool, now it's up to you. The solution is in your hands!