TCU Continental DQ500 and VGS-FDCT: reprogram in BENCH mode the new ECUs supported by KESS3
Enhance performance and driving pleasure safely by recalibrating a lot of automatic transmissions installed in Audi, Mercedes-Benz and Volkswagen without opening the TCU.

Two new protocols, available on KESS3, will allow you to work on Continental DQ500 and VGS-FDCT TCU's installed by the German brands, in particular the sporty Audi models equipped with transversal engine like RS3, Q3RS and TTRS. You will also be able to work on the gearboxes of Audi Q3, Mercedes A-Class, B-Class, CLA, GLA and Volkswagen Tiguan. Create your profit with the satisfaction of customers by achieving a higher performance step with the recalibration of engine and gearbox control units.

New ECUs supported:
Continental DQ500
Continental VGS-FDCT
Connect to the available TCUs directly on the connector, read and write easily and faster than ever, optimizing your work and your time. Make the most out of the tool created to offer a complete and reliable service to you and your customers, in your workshop every day.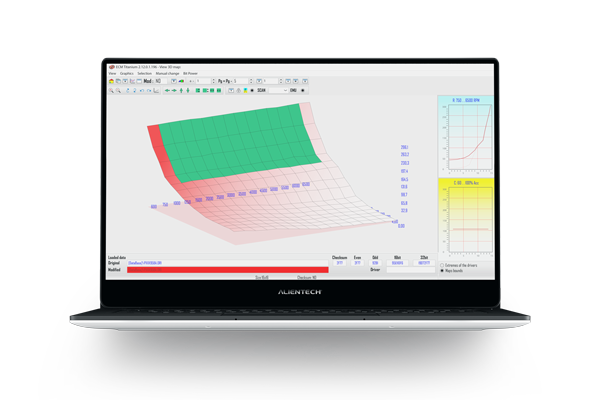 Tuning
Performance enhancement through reprogramming of the automatic transmission control unit is a constantly growing service.

Tuning the management parameters of a gearbox means improving performance and driving pleasure, with a keen eye on fuel consumption. In some cases, it is essential to adjust the calibration of the TCU's in order to complete the process and ensure that the engine and gearbox can work in perfect harmony, maximizing the vehicle performances.

Alientech has always played a leading role in this sector by offering concrete and powerful solutions for professionals.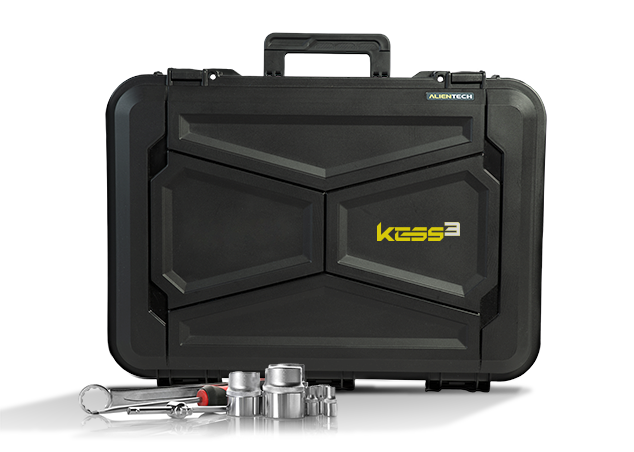 Repairs
Not just tuning! Working on automatic transmission control units is a business opportunity largely dedicated to repair.

More expensive electronic components, such as the TCU, which manages the operation of mechanical parts, can be saved.

Therefore, through recalibration you can spare your customer large sums of money, to the benefit of your business! KESS3 and ECM Titanium are the fastest and most reliable tools for your work.
Continental DQ500
AUDI
RD, WR in Bench Mode
| | | | | |
| --- | --- | --- | --- | --- |
| TCU Brand | TCU Version | Vehicle Brand | FULL RD/WR | Mode |
| Continental | DQ500 | Audi | Available | Bench Mode |
VOLKSWAGEN
RD, WR in Bench Mode
| | | | | |
| --- | --- | --- | --- | --- |
| TCU Brand | TCU Version | Vehicle Brand | FULL RD/WR | Mode |
| Continental | DQ500 | Volkswagen | Available | Bench Mode |
Continental VGS-FDCT
MERCEDES-BENZ
RD, WR and Clone in Bench Mode
| | | | | |
| --- | --- | --- | --- | --- |
| TCU Brand | TCU Version | Vehicle Brand | FULL RD/WR | Mode |
| Continental | VGS-FDCT | Mercedes-Benz | Available | Bench Mode |
Continental VGS-FDCT
This gearbox was designed by Mercedes-Benz to equip the smallest cars in the range: A-Class W176, GLA X156, CLA C117 and B-Class C117 with transversal engine and front or all-wheel drive.

From the manufacturer's need to evolve and improve performance and comfort for its vehicles came the development of this dual-clutch, seven-speed automatic transmission, moving away from the choice of using an Autotronic robotized gearbox as in previous generations. Like the Volkswagen DSG gearbox, the Mercedes 7G-DCT is structured with two coaxial primary shafts connected to the clutches that manage odd and even gears, guaranteeing efficiency and lightness in a very compact size.

The mechanics are sized to withstand a maximum torque of 350Nm and TCU's software manages the shifts through an electro-hydraulic system that allows the movement of the various actuators to detach and attach the clutches. Intervening on the calibration of these gearboxes guarantees an improvement in overall performance in terms of quick shifting and driving comfort, considering that it will not be possible to work on the torque limiters to avoid exceeding the maximum limits.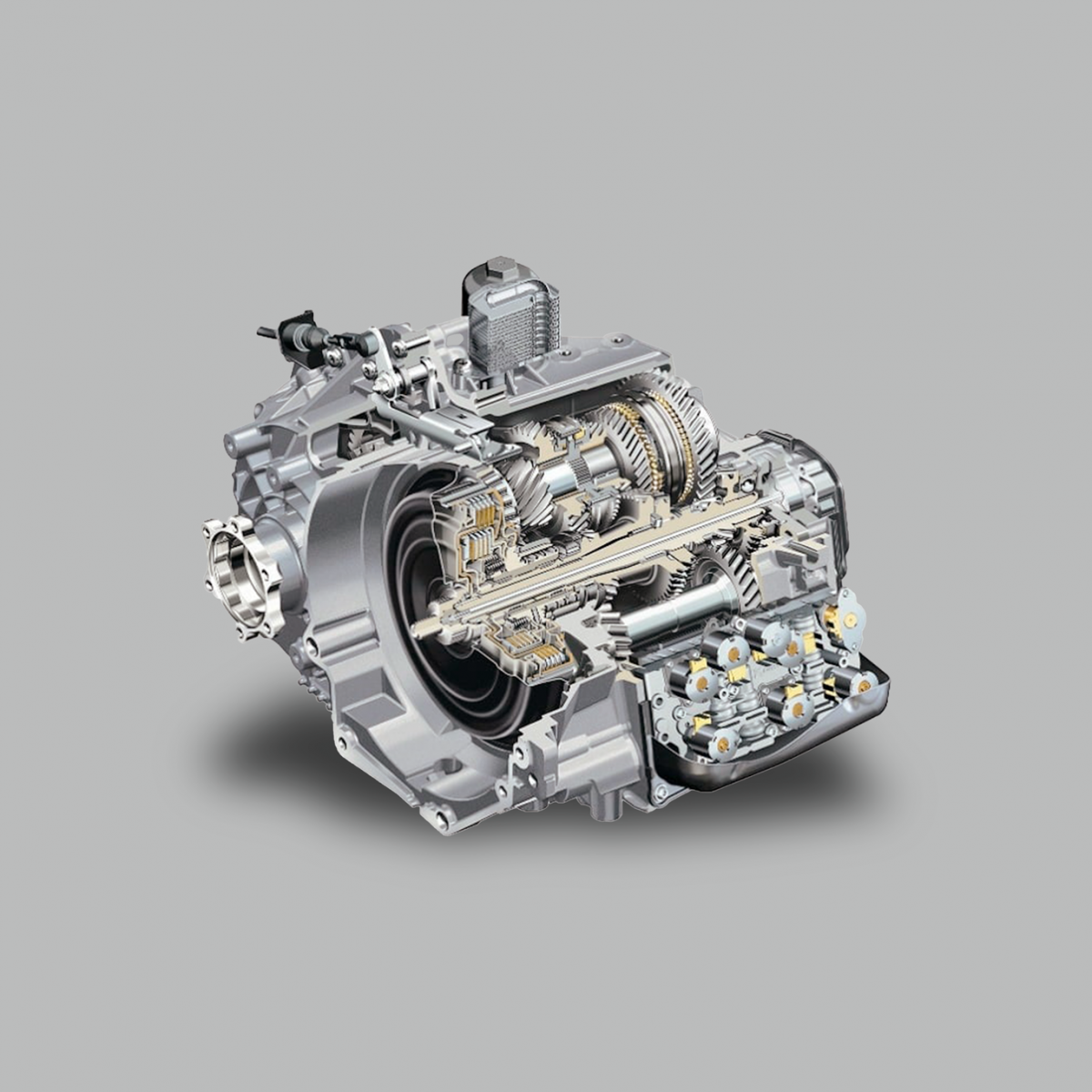 Continental DQ500
DSG gearbox at the top of performance: Volkswagen Group condenses its decades of experience in the dual-clutch automatic transmission with the DQ500. Installed on Audi and Volkswagen brand vehicles with 2.0 diesel/petrol and 2.5 petrol engines.

Developed from the DQ200 project, it's equipped on vehicles with transversal engine and with all-wheel drive. The mechanics of the DQ500 can withstand a maximum torque of 600Nm, and unlike the parent gearbox, features wet clutches instead of the dry ones used by the old DQ200, but still both coupled to a primary and secondary shaft handling odd and even gears.

Manufacturer install this gearbox on the iconic 5-cylinder Audi 'RS' to underlining its reliability and sportiness. By modifying the parameters, it allows a reduction in shifting time and speeds, exponentially increasing performance and fluidity.