Work in BOOT mode on Continental EMS2302 installed on Ford Ka+ !
With KESS3 you can now read, write and clone Ka+ ECU from 2018.

Work all 360° on the Continental EMS2302 to meet your customer's needs. Enhance performance and reduce fuel consumption on this vehicle and get even more customers thanks to the ECU cloning option.

New ECU supported:
Working in total autonomy thanks to the support of a single tool that allows you to work safely on tuning and repair operations on many ECUs.
Continental EMS2302
FORD
RD, WR and Clone in BOOT Mode
| | | | |
| --- | --- | --- | --- |
| Ka+ | 1.2 Ti-VCT 5MT | Petrol | 63 Kw |
The protocol is also available for K-TAG.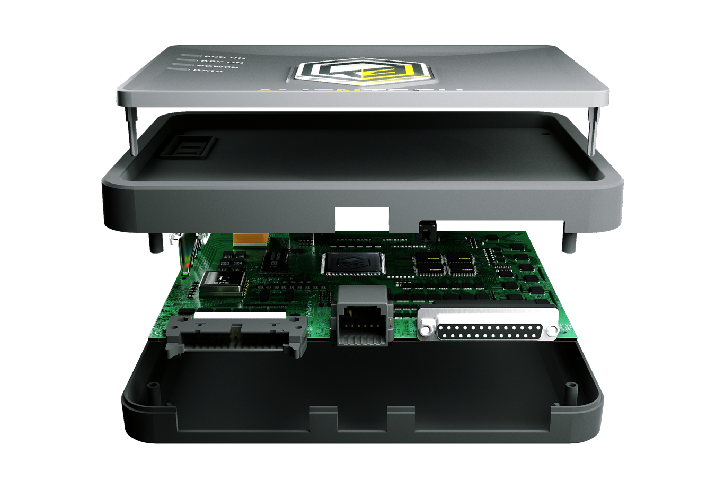 Work with KESS3
Quick updates, three different connection modes (OBD – BENCH – BOOT), ease of use and sturdiness for your garage.

All in a single tool designed to work in the present and amaze in the future thanks to the constant updating of functions and protocols to help you in your daily work.
Control unit repair
You do more than just tuning in your workshop with KESS3! Working in this sector allows you to meet parallel needs of your customers while increasing your profit opportunities. One of these formulas is ECU repair.

Thanks to the BENCH and BOOT mode of KESS3, it is possible, where available, to clone not only the memories of the ECU but also the whole management firmware to obtain a new control unit.

Edit engine parameters with ECM Titanium
Work on recalibration with file-editing software that allows you to offer a concrete service tailored to your customer. In this kind of case, working on the engine is a small technological effort that can give good results in terms of power delivery, performance and reduced fuel consumption.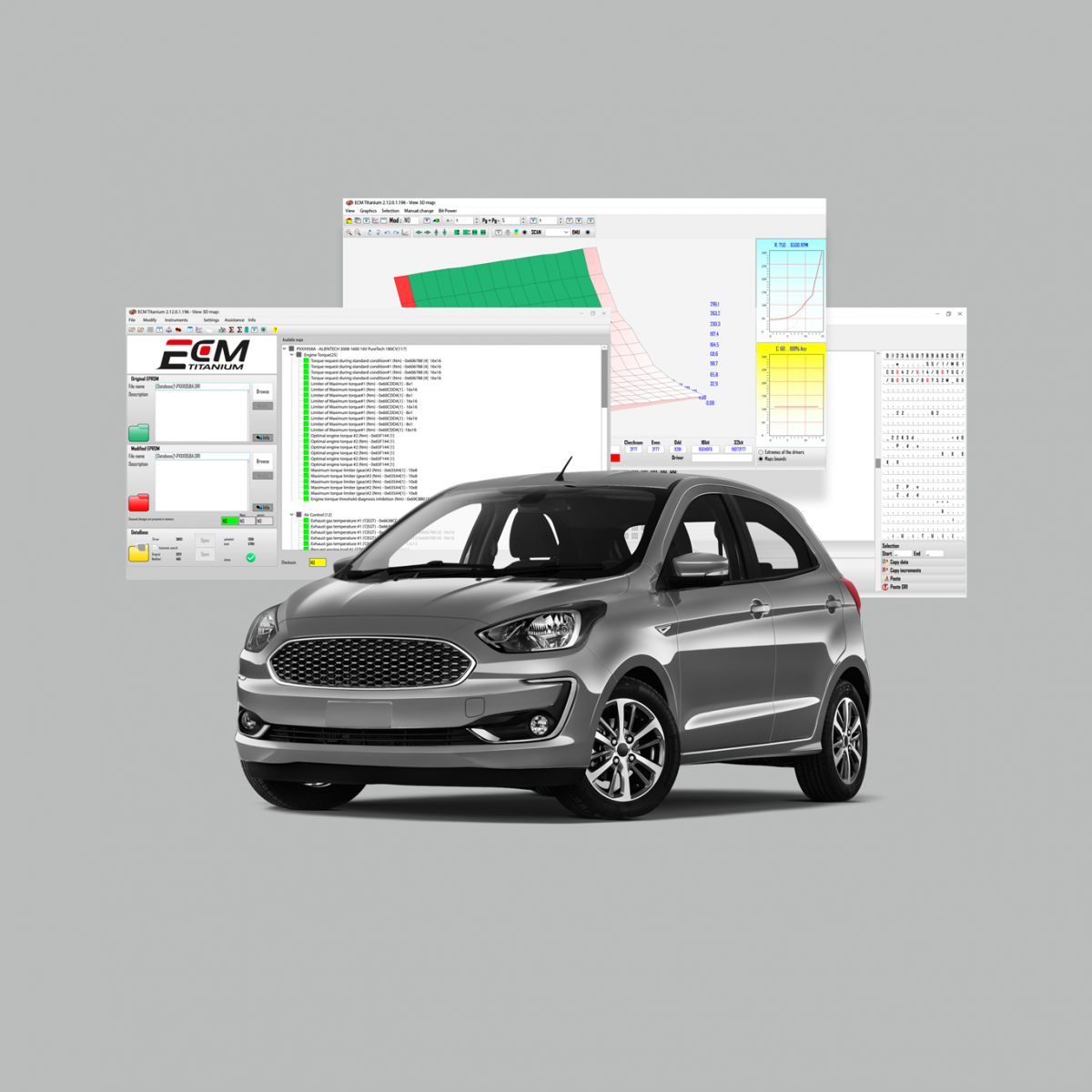 Ford's small naturally aspirated 1.2 petrol-powered engine with phase variator is (in relation to its size) rich in torque at low revs. In order to boost an increased power curve, it is useful to work on the VCT parameters in combination with the management of the lambda sensor, spark advance and injection.

With ECM Titanium you have everything you need to achieve an effective calibration and a satisfied customer.