TCU Bosch DQ500 MQB: Remap the new supported control unit for automatic transmissions of the VAG group via OBD
Increase the performance and driving pleasure at the maximum speed thanks to the dedicated recalibration for some automatic transmissions installed on Audi and Volkswagen.
A new protocol is now available on KESS3, allowing you to work on TCU Bosch DQ500 MQB equipped in the VAG group, especially the recent sporty versions of the Audi brand with transverse engine: RS3, Q3 RS, and TT RS. With the same protocol, you can also work on Audi Q3, Volkswagen Tiguan, Teramont, and Passat transmissions. Give your best with calibration and create your profit with complete customer satisfaction.
Supported control unit:
Offer a complete and efficient service with a single tool, capable of communicating quickly and reliably with the supported ECUs and TCUs. Enhance performance, repair and reduce fuel consumption of vehicles that enter your workshop every day.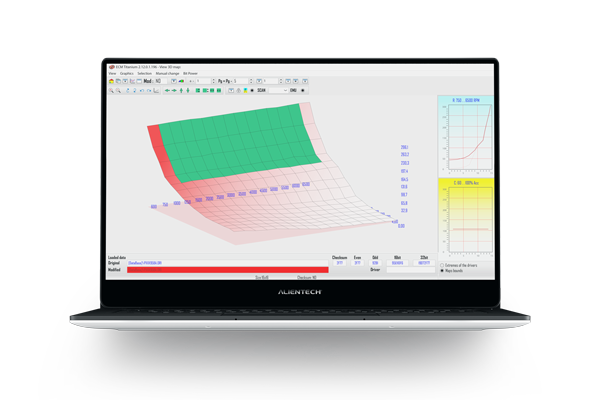 Tuning
Performance enhancement through reprogramming of the automatic transmission control unit is a constantly growing service.
Tuning the management parameters of a gearbox means improving performance and driving pleasure, with a keen eye on fuel consumption. In some cases, it is essential to adjust the calibration of the TCUs in order to complete the process and ensure that the engine and gearbox can work in perfect harmony, maximizing the vehicle performances.
Alientech has always played a leading role in this sector by offering concrete and powerful solutions for professionals.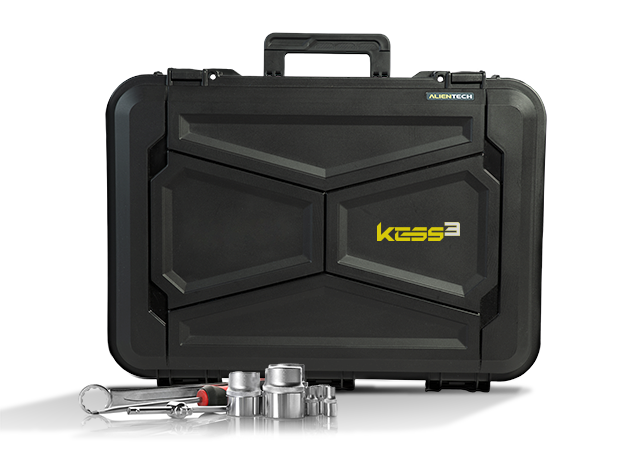 Repairs
Not just tuning! Working on automatic transmission control units is a business opportunity largely dedicated to repair.
More expensive electronic components, such as the TCU, which manages the operation of mechanical parts, can be saved.
Therefore, through recalibration you can spare your customer large sums of money, to the benefit of your business! KESS3 and ECM Titanium are the fastest and most reliable tools for your work.
Bosch DQ500 MQB
AUDI
Virtual Reading VR, WR in OBD
| | | | | |
| --- | --- | --- | --- | --- |
| TCU Brand | TCU Version | Vehicle Brand | FULL RD/WR | Mode |
| Bosch | DQ500 MQB | Audi | – | OBD |
VOLKSWAGEN
Virtual Reading VR, WR in OBD
| | | | | |
| --- | --- | --- | --- | --- |
| TCU Brand | TCU Version | Vehicle Brand | FULL RD/WR | Mode |
| Bosch | DQ500 MQB | Volkswagen | – | OBD |
Bosch DQ500 MQB
The most performing DSG gearbox in its most evolved form: the Volkswagen group, with the updated version for the MQB platform of the DQ500, affirms its ability in the field of dual-clutch automatic transmissions. Installed on Audi and Volkswagen branded vehicles with 2.0 diesel/petrol and 2.5 petrol engines.
The DQ500 MQB equips transverse engines with front and all-wheel drive and seven gears. The robust and at the same time refined mechanics of the DQ500 MQB can withstand a high maximum torque value of 600Nm and thanks to two oil bath clutches coupled with a primary and secondary shaft that manage even and odd gears.
Manufacturers install this transmission on the iconic 5-cylinder Audi "RS" on the MQB platform to emphasize reliability and sportiness. The modification of parameters allows a reduction in time and shift regimes, exponentially increasing the performance and fluidity of gear changes.