Works on Arbos 5100 and Landini REX3 equipped with Denso MB275700-2753 control unit.
With this new protocol dedicated to the agri-world, you can work in total reliability thanks to the BENCH mode of KESS3.
Develop new and important business opportunities by working at 360° on Denso MB275700-2753 ECUs equipped on Arbos and Landini brands, small and medium tractors. Satisfy your customers by guaranteeing a unique, fast and reliable service on their work vehicles.
Focus on the ECU supported:
Take advantage of the new development for KESS3 and diversify your work from tuning to repair. Reprogram with the most advanced hardware ever on all types of vehicles and achieve better performance, optimizing fuel consumption through good calibration.
Denso MB275700-2753
ARBOS
RD, WR and Clone in Bench Mode
| | | | |
| --- | --- | --- | --- |
| 5100 Series | 5100 3.4L I4 | Diesel | 81 kW |
| 5100 Series | 5115 3.4L I4 | Diesel | 90 kW |
| 5100 Series | 5130 3.4L I4 | Diesel | 100 kW |
LANDINI
RD, WR and Clone in Bench Mode
| | | | |
| --- | --- | --- | --- |
| REX3 | 2.5L | Diesel | 40 kW |
| REX3 | 2.5L | Diesel | 48 kW |
| REX3 | 2.5L | Diesel | 55 kW |
Activate the Truck/Tractor BENCH and BOOT protocols and develop your revenue opportunities with the new supported vehicles also for ECU cloning.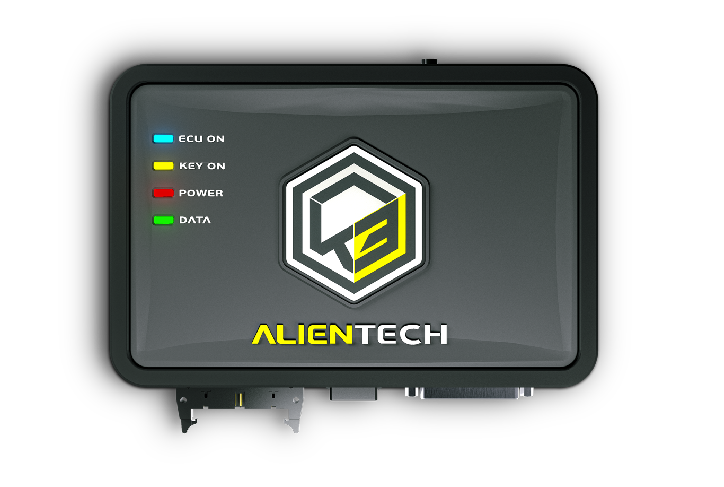 KESS3: the unique tool for your work
Quick updates, three different connection modes (OBD – BENCH – BOOT), ease of use and sturdiness for your garage.
All in a single tool designed to work in the present and amaze in the future thanks to the constant updating of functions and protocols to help you in your daily work.
Repair
Thanks to KESS3, customers save from spending money on the replacement of electronically controlled engine components. Especially in the agricultural vehicles area, where machines are permanently stressed for long periods of time and costs increase.
Improve your customer loyalty with a unique, practical and affordable solution that benefits your business!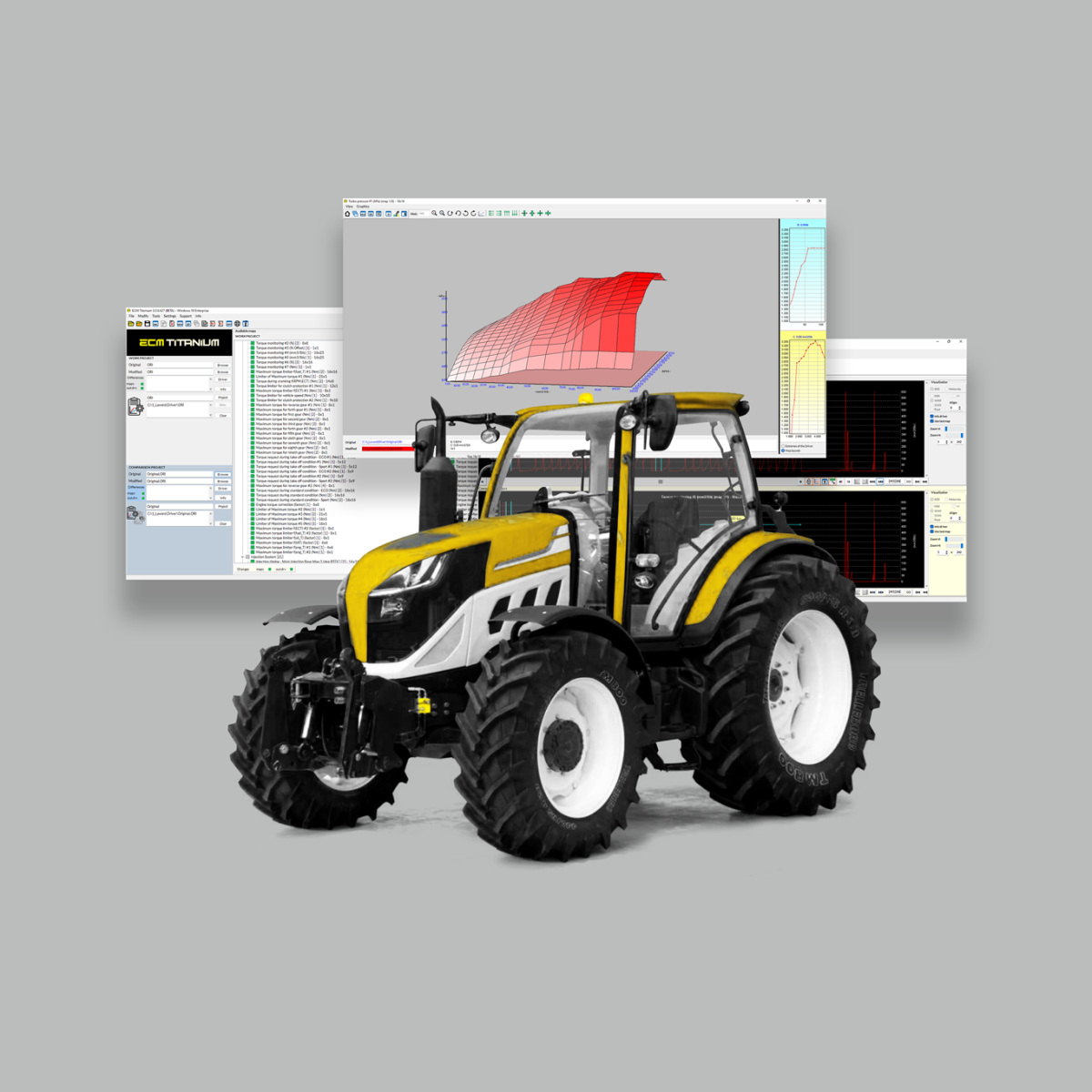 ECM Titanium, the software for remapping control units
Reprogramming agricultural equipment requires the maximum precision of operation and the care of a professional. Used at full capacity for many hours per day, machine breakdowns and reduced efficiency are cases to avoid.
With ECM Titanium you solve specific problems in a few simple steps, quickly and at any time. Relying on professional tools is an investment that always pays off, especially in this sector.
Working on the calibration of the sophisticated 3.4L and 2.5L diesel engines, that power the Arbos 5100 and Landini REX3, gives you an important gain. Develop a new delivery line that can boost engine torque at even lower revs and find out how you can make your customer happy by reducing fuel consumption.
With ECM Titanium you do more than just tuning. By working on the powertrain management files you can improve your repair service.